Mıssıon and Vısıon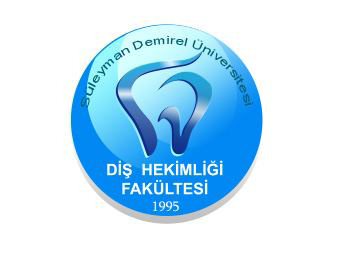 OUR QUALITY POLICY
With its experienced academic staff, in line with Quality Management System Standards, under the light of technology and science; in order to increase the satisfaction of all internal and external stakeholders, who raise awareness of the society with preventive dentistry practices, in addition to providing oral and dental health services with effective, safe and up-to-date treatment methods, educating dentists who have professional knowledge, skills and self-confidence, who can improve themselves. To be an institution that constantly increases the effectiveness of the quality system, which cares about scientific standards and provides in-service training opportunities.
OUR MISSION
To train competent dentists and researchers by providing modern education, to conduct scientific research at an international level, to provide advanced examination and treatment services by using resources effectively, and to increase the awareness of the society on oral and dental health.
OUR VISION        Pioneer in the field of oral and dental health education and service, preferred at national and international level; problem solving to meet community needs; to be a productive, conciliatory, sharing and leading institution.